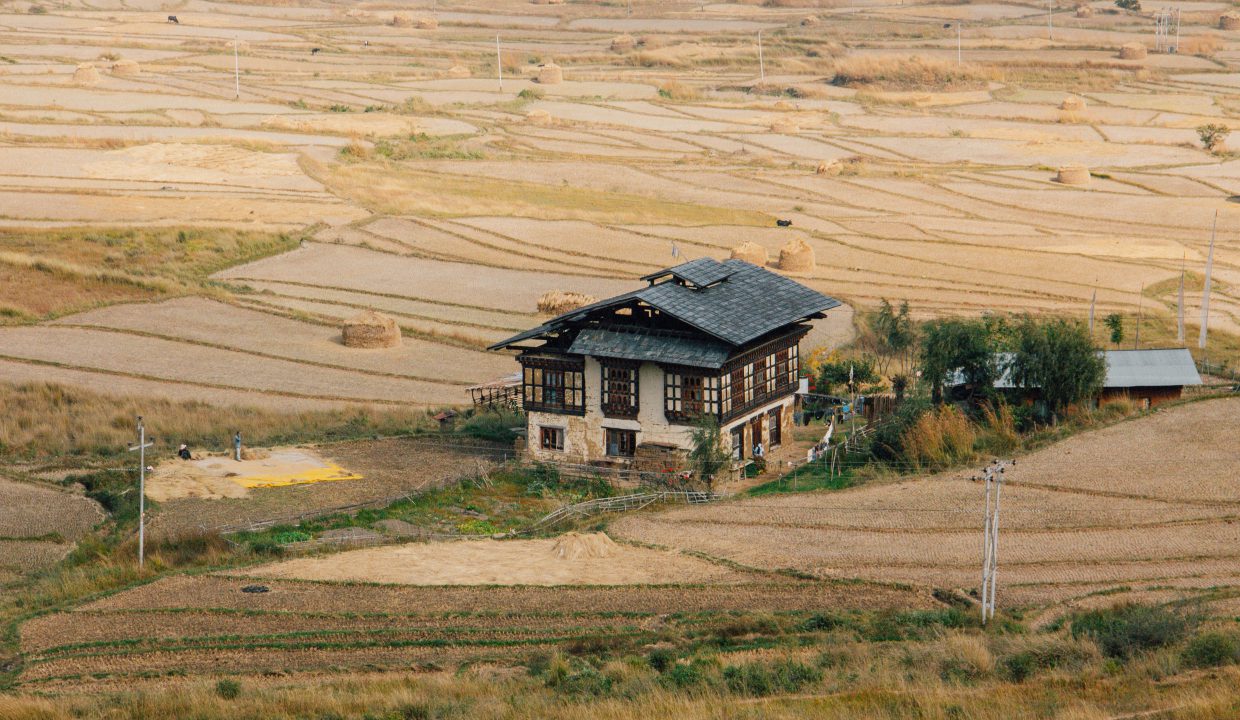 Why the expansion of the welfare regime has not solved the growing housing affordability crisis in Bhutan
Abstract
Housing affordability crisis around the world has been linked to the neoliberalisation of housing policies, shrinkage of welfare states, credit system, and lack of housing supply. Existing literature shows that the narrative of neoliberal hegemony is converging globally.
In contrast the welfare regime in Bhutan is on a divergence trajectory with welfare increasing in proportion to
the growing GDP. Additionally, there are strong governmental efforts to prioritize a comprehensive national housing policy that is holistic and in line with its development philosophy of Gross National Happiness.
However, Bhutan has been experiencing a growing housing affordability crisis for over two decades. This contradicts housing literature that illustrates the global trend of neoliberalisation of housing policies and the dwindling of welfare states as the cause for housing affordability crisis. Drawing on a qualitative, longitudinal, and historical analysis from 1950 to current the year, 2020, this research investigates the Bhutanese welfare regime "kidu" and the housing system as it relates to the growing housing affordability crisis in Bhutan.
This research demonstrates the centrality of land in the housing system and subsequently contributes a novel methodological framework for future housing research. It also highlights the importance of understanding the socio-cultural context and the complexities of informal practices such as clientelism that poses a challenge to the implementation of policies.
A key finding of this research asserts that without addressing the issue of land and the normative variables that shape it, the housing affordability crisis in Bhutan will continue to recur. The research concludes by presenting opportunities to move forward based on findings from interviews and discussions with key informants coupled with academic literature and national policy documents.
Lhazin Yangzom Nedup
MSc International Planning
UNIVERSITY COLLEGE LONDON
FACULTY OF THE BUILT ENVIRONMENT
BARTLETT SCHOOL OF PLANNING
About housing.bt:
housing.bt is Bhutan's first real estate marketplace to buy, sell and rent properties. Its primary objective is to bring together buyers and sellers and facilitate professional real estate services in collaboration with key partners such as real estate developers, banks, certified brokers, and certified conveyance and surveyors in Bhutan.
We offer free and premium listing services. But we do not charge any brokerage commission percentage. To learn more about our services click here.
Other news and articles