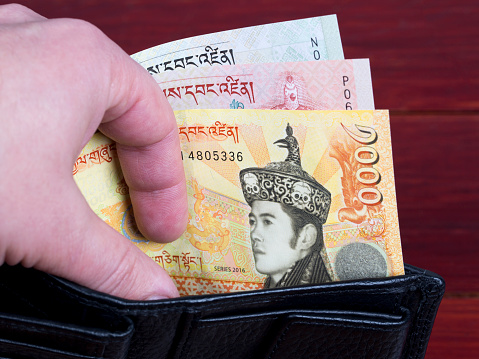 How do real estate brokers charge for services in Bhutan?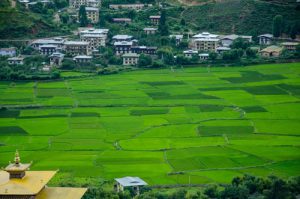 Real estate brokers charge their clients in various ways, but the most common way is through a commission. This commission is usually a percentage of the property's sale price and is typically 3% to 10%. The brokers are often blamed for inflating the price of the property but are there comparisons in the brokerage rate in Bhutan? Are there different ways brokers charge fees? Which one works best? This article will help you with the answers.
But first we will talk about what does brokerage service charge include? A broker can charge fees for various services, including:
– An advertising fee, a marketing fee, transaction fee and  an administrative fee.
However,  there is no standard rates set. The different ways of charging fees are as mentioned below;
Types of real estate brokerage service charges in Bhutan
The Top up amount Commission: This is the most popular and controversial way most brokers charge fees in Bhutan. Brokers charge additional amount to the original price set by the seller, a top up amount. For example; Dorji a seller may charge Nu.100, 000 per decimal. However, the brokers may charge Nu.125, 000 to Nu.150, 000/ decimal. The seller is given his share of Nu.100, 000/decimal while any additional amount goes to the broker. While many sellers feel cheated buyers bear the burn at the end. Surprisingly I have come across sellers fixing such deal with brokers. One of the main reasons, this is still rampant and no one complains about it is because people want to evade tax. And this act from the people help brokers inflate price.
READ MORE ON HOW TAX EVASION INCREASE PRICE OF PROPERTY IN BHUTAN
2. The Percentage commission model: This is one of the most popular ways brokers earn in other countries and slowly gaining popularity in Bhutan as well. Brokers generally charge a percentage commission ranging from 2% to 5% or more on the final property sales value. For example if a property price is Nu.10M and 3% brokerage commission is Nu.300, 000.
While it is transparent pricing, many buyers feel it adds up to the total value of the property not to mention 3% statutory property transfer tax and other administrative fees. Hence, public go for newspaper, direct referral and FSBO (For Sale By Owner) Facebook listing.
3.  Online listing and Sales Support Model: It gives direct instant connection between buyer and seller with no percentage commission. A registration fee of Nu.1499/month per listing is charged. The listing is then advertised in all possible channels such as website, TV, newspaper, social media, blogs and most importantly a collection of database of clients.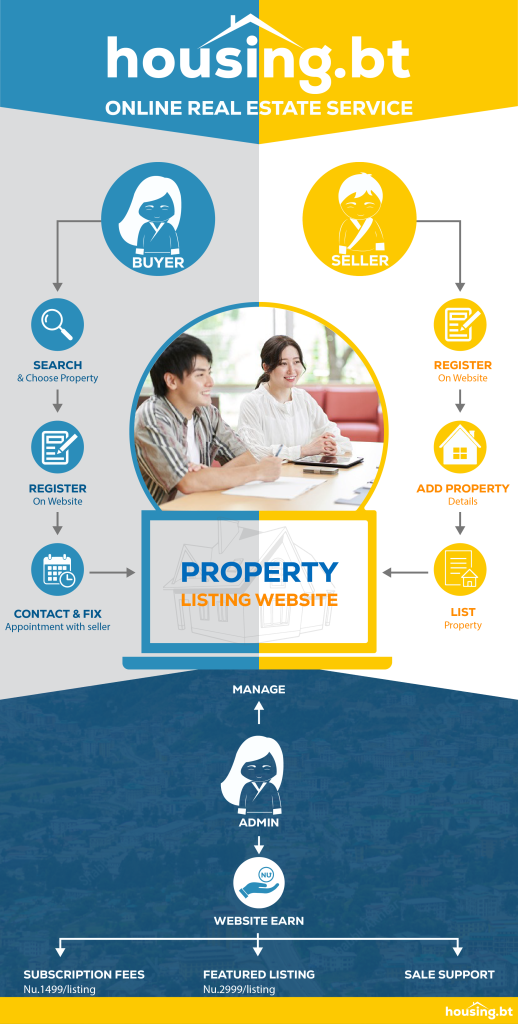 4. The Flippers Model: This is another popular real estate revenue model but authentic as far as the legitimacy of the operation is concern. A flipper, generally, is somebody who purchases an asset or investment for a very short period of time, hoping to sell it for a quick profit. Real estate flipping involves purchasing properties, often to renovate, and re-sell them, often in a period of a year or less.
The profit margin set by the flippers varies from case to case as per the demand in the market. The demand is in turn factored by property features such as location, land elevation, amenities such as water supply, road, property condition, etc
5. The Builders/Real Estate Developers Model: They buy land, construct property and instead of renting it out they opt to sell the property with a profit margin. The percentage of profit margin differs from cases to case. While Flippers and Builders do not come in the category of brokers, they are mentioned here to give a full picture of how real estate investment businesses are conducted in Bhutan.
If you know any other ways how real estate brokers charge for services in Bhutan, let us know in the comment.
For listing and Sales Support Model, the first of its kind in the country, contact housing.bt, your guide to real estate investment and management services in Bhutan at info@housinng.bt.
Other Blogs
    Earn by writing Bhutan real estate investment blogs now. Contact info@housinng.bt for content writing.