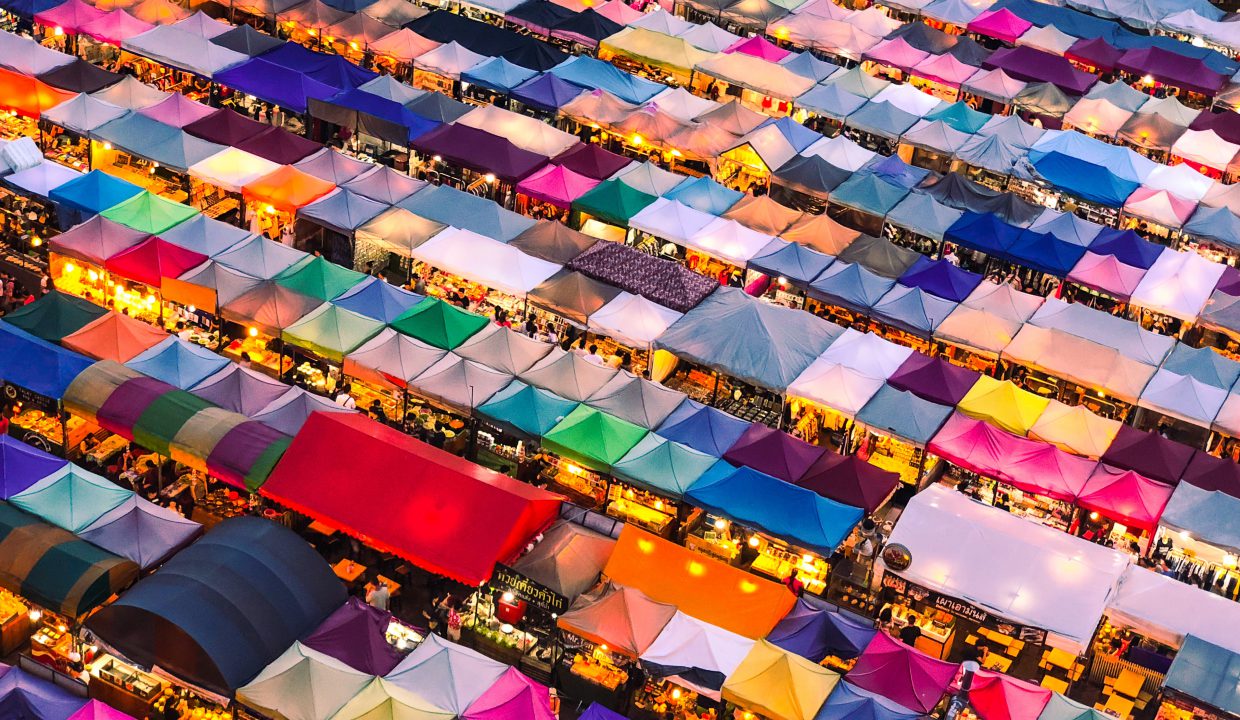 Buy, Sell, Rent using a Real Estate Marketplace. But what is a Real Estate Marketplace?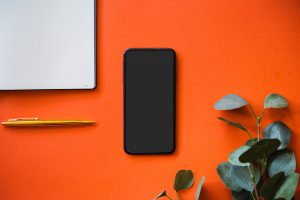 Real Estate Marketplace;
Simply put it, its a Facebook for real estate. Connecting genuine and serious buyer, seller, lawyers here. Housing.bt is Bhutan's version of real estate marketplace like Zillow of US and realestate.au of Australia. Any one can be seller such as individual (FSBO), Brokers, Flippers, Builders just as anyone can be a buyer i.e. individuals, institution or Foreign Direct Investment.
✓Is not a brokerage firm dealing on behalf of buyer and seller  for brokerage fees
✓Is an online space whereby sellers including agents can book a space and sell properties on their own
✓Is a real estate bazaar whereby buyers can come in, compare and select their favorite property and buy from anyone they like
✓Is an online tool that ensures user and property verification, safe payment and keeps users abreast of the trends in the real estate market
So, you have a property for sale? First thing you may try is to use your network of friends and family to sell it. Unfortunately the list gets exhausted but your property is still unsold. You then try out listing in social media sites such as Facebook and Instagram which actually is quite effective if you post multiple times including popular method like posting in Facebook Groups (such as in B-Bay Buying and Selling & Bhutan Forum). But the problem with that is enquiry messages are everywhere some genuine and most others fake and you land up property showing countless time only to start another day again well doing the same.
I know it's exhausting, be it as an individual seller or as real estate agents. So what could be the best way to market your property with all the benefits of social media outreach but without compromising your privacy? A place where all likeminded people come together as a community, share ideas and engage. Heard of a real estate marketplace?
What is a real estate marketplace?
A real estate marketplace is an online platform that connects individual sellers, agents/brokers, and real estate builders with their buyers or tenants. The marketplace provides tools and support services that empower users to post property, research, discuss and decide on their real estate investments. It comes with many technology features which enable smooth transaction and offer a delightful user experience in their real estate investment journey.
A Real Estate Marketplace;
✓Is not a brokerage firm connecting buyers and sellers in exchange of commission or brokerage fees
✓Is online space sellers including brokers can book and sell properties on their own
✓Is a real estate bazaar whereby buyers can come in have a virtual window shopping, compare and select their favorite property and buy or rent from anyone they like
✓Is an online tool that ensures user and property verification, safe payment and keeps users abreast of the trends in the real estate market
✓Helps sellers network with each other and discuss on property pricing and other meaningful conversation on the latest trends in real estate sector
✓Helps buyers learn about the particular seller through ratings from other buyers
✓Helps sellers learn about the particular buyer though the platform that verifies their contacts
Here are top 5 reasons why you should try listing in a real estate marketplace.
1. Better than social media: Unlike social media, you have a focus audience, who visits the online real estate only for the purpose of buying or renting one. Hence, you get genuine inquires only, helping you maintain privacy without compromising the outreach. Moreover, you do not have to post multiple times like in Facebook hence, freeing your time. Most real estate marketplaces across the world such as Zillow, 99acres, Magic Bricks, Open door and housing.bt in Bhutan provide free listing services so you post in these sites at no cost just like the social media sites but enjoy additional benefits cited above.
2. Close deals faster: Posting in a marketplace can help you close deal faster. In a marketplace, there can be multiple similar properties for sale posted by different sellers including brokers/agents. Hence, buyer has the ability to access host of properties, compare prices and features of the property and make buying decision faster. Learning about other listing helps you to optimize your own property listing, highlight unique selling point (USP) and reassess your property valuation and better position your listing for sale.
I have heard argument from property sellers that they do not post it in social media because buyers compare the properties. Of course! Buyers are way smarter than we think. Depriving them of information is only going to delay their decision. Sellers must come out and make their offer competitive in all honesty while at the same time make a decent ROI (Return on Investment).
Hence, listing in real estate marketplace helps you be a better salesperson and help close deals faster. On the other hand, there are sellers who have the best deal properties, but may lack the marketing approach, thus a marketplace helps these sellers to leverage on their best offer without having to invest much on unreasonable marketing budget or commissions.
3. Build Trust in the Community: Listing that earns the trust early on gets sold early on. One of the best ways to build trust is to introduce yourself and your listing in a platform that is trusted by many. Marketplaces such as Zillow in US, 99acres and Magic Bricks in India and housing.bt in Bhutan are some examples of trusted platforms. All users in a marketplace are verified by the platform so that you can rest assured who you are dealing with.
4. Host of value added features: Marketplace comes with premium features such as professional photography and videography virtual tours that helps prioritize physical site visits, Customer relationship management feature which helps keep track of leads and follow ups and deal flow management, Google map integration to track exact location of the property with ease and omnichannel marketing to facilitate wider outreach and visibility for your listings all at a nominal fees.
5. Lower Cost of sales: Real Estate marketplaces help users connect directly with buyers and sellers avoiding middle man and thereby saving substantial sum of money which would otherwise be spend as broker fees. I am not against brokerage service as it helps address nuances of a legitimate transaction but there are many nefarious unlicensed and informal brokers that have put a dent in the real estate services industry. Other way round, you can also position yourself as a trusted broker or agent using the marketplace platform. So marketplace sounds like a good idea.
6. Other reasons why you should choose a real estate marketplace is that you have a community of users who can help you in your pursuit to a sound real estate investment decision. Furthermore, real estate brokers and agents thinking of a building a website can first try out using a marketplace as website development cost are anywhere between Nu.20, 000 to over Nu.100, 000 in addition to AMC and this will help you save money.
You can explore our services at www.housing.bt Bhutan's No 1 Marketplace to buy, sell and rent your property with 0% brokerage fees. Sellers can try out our 14 days Free Listing Trial at www.housing.bt/freelistings
Let us know if the post was helpful to you. You can share this blog to people in your circle.
It will certainly help them if it was helpful to you.
About housing.bt:
housing.bt is Bhutan's first real estate marketplace to buy, sell and rent properties. Its primary objective is to bring together buyers and sellers and facilitate professional real estate services in collaboration with key partners such as real estate developers, banks, certified brokers, and certified conveyance and surveyors in Bhutan.
We offer free and premium listing services. But we do not charge any brokerage commission percentage. To learn more about our services click here.
Other news and articles